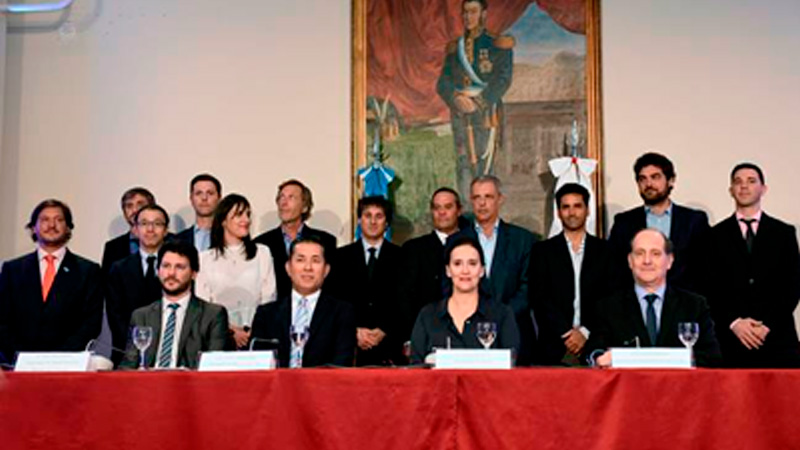 PROJECT KAIZEN TANGO – FAESA – INTI – JAPÓN
By the end of 2017, FAESA was considered and invited to participate in the Kaizen Tango Project as one of the three companies from Córdoba which would make use of Japanese tools for the continuous improvement in their industrial factories.
This programme aimed at improving quality, productivity and competitiveness in Argentinean companies by implementing Japanese management methodologies. Along the year 2018, we were thankful to receive the support of the international consultant Mr. Katsutoshi Ikeda, who helped us to work on reducing delivery times and heading to quality improvement.
Comments are closed.