QUALITY AND CONTINUOUS IMPROVEMENT MANAGEMENT
Quality Policy
It is our top priority to maintain our brand´s leadership and the prestige of our products by fully satisfying the needs and requirements of our customers and any other interested party. We pursue this goal by hiring competent staff and guaranteeing that any business process is focused on permanent improvement.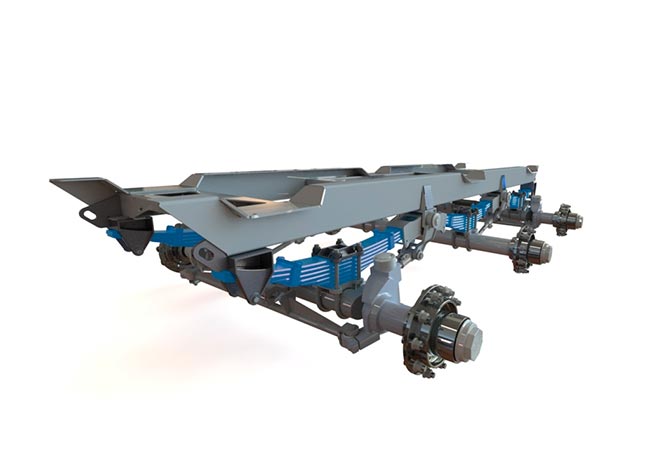 I + D
Our Innovation and Development interdisciplinary team is focused on improving our product line as well as creating specific solutions for the different needs of our customers, who have always relied on our broad experience.
Today the market calls for adaptation to the new uses and regulations which require the use of the latest technological resources, both for the creation of new concepts and the co-creation, at joint work with our customers, of new adaptations of our products to meet their requirements or for any tailored development they might deem necessary.
Each new development involves analysing new concepts, trying alternative tools, running simulations and virtual tests before going through an extensive testing regime of the prototypes.