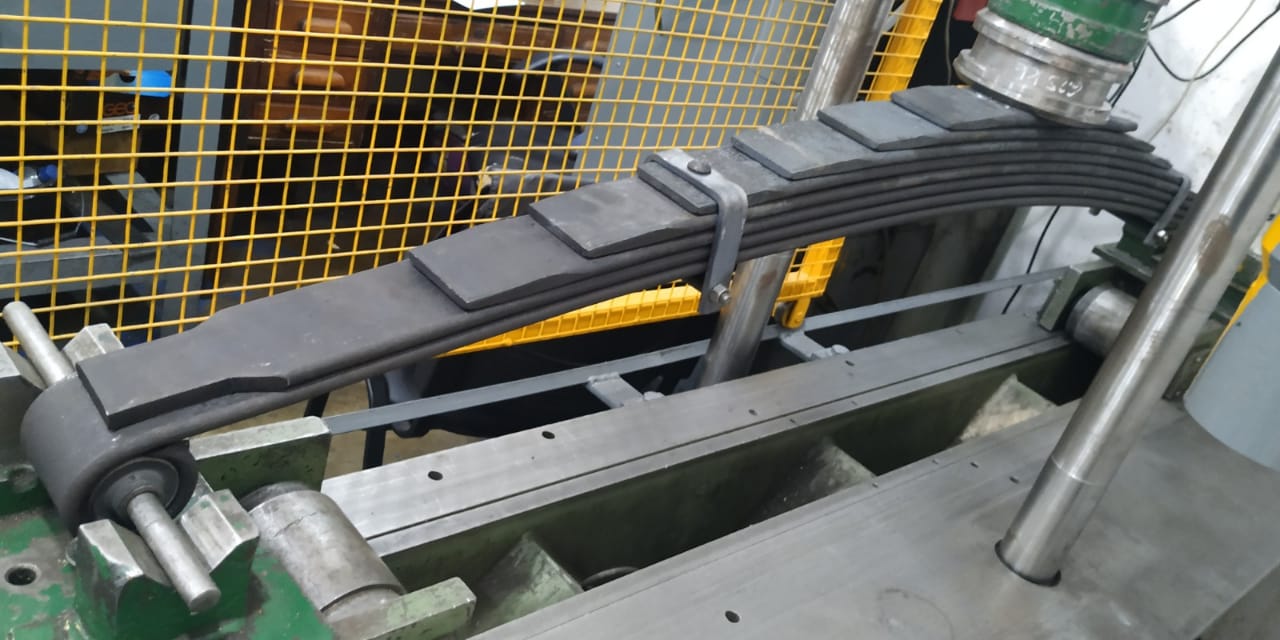 INNOVATION + QUALITY = NEW PRODUCT
A brand new armored truck suffered a crack in the front spring during a trip from Buenos Aires
to La Rioja; due to this, Carlos Bazán from "Rioja Frenos" contacted us. The objective was to
develop a replacement for that spring. To begin working on this, the client was asked to send
us both front springs, the broken one and the functional one.

With both springs in our facilities, Gustavo Conti and Maximiliano Alfaro, leaders of the
Product Engineering Department, carried out a thorough study: dimensional analysis, loading
test and a failure analysis. With the information obtained and analyzed, they proceeded to
design an alternative that contemplated the necessary modifications to improve the unit's
performance when rolling (the weight of the truck was increased by the body), using national
raw material.

With the client's approval of the blueprints, the samples were manufactured and tried in the
loading machine, thereby proving that the objectives of the design had been achieved. The
aforementioned springs were attached to the unit without issues and they have been on the
field since June this year.

Both client and drivers were greatly satisfied with the finished product, since the unit
improved its performance (the front suspension is not constantly making contact), and
increased its security and comfort.

Thank you Carlos Bazán and Rioja Frenos for trusting us and we hope to keep on working with
you!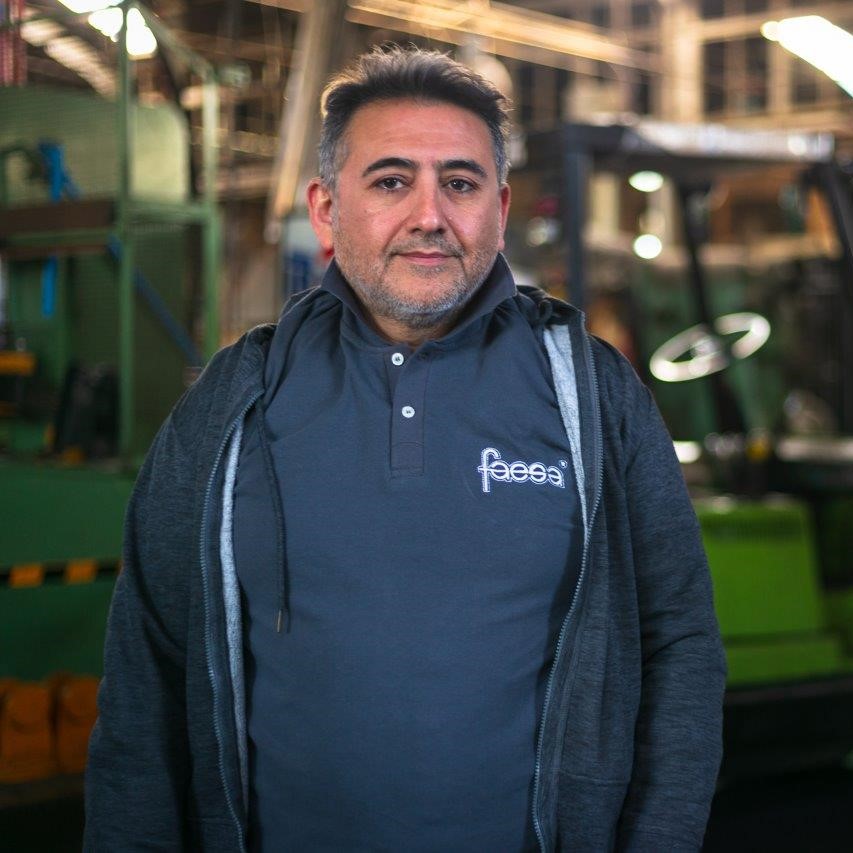 Comments are closed.