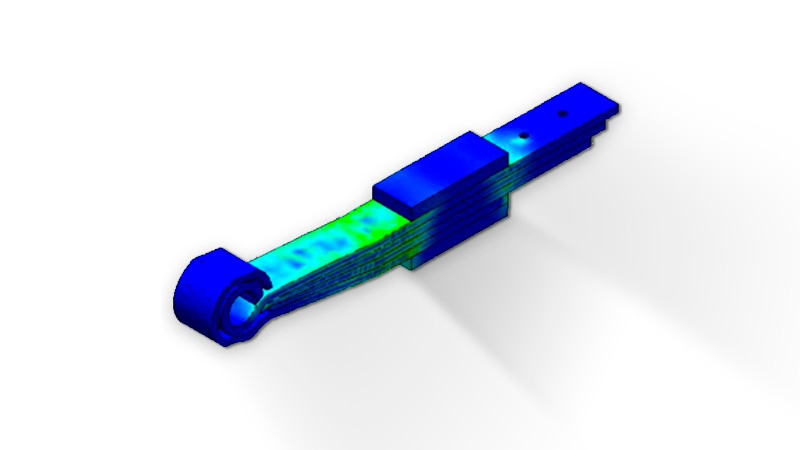 The Engineering Department at FAESA finished in 2017 the field validation stage of the new model of springs for pneumatic suspension which enable us to obtain a significant reduction in weight and better mountability with the same loading capacity.
Our designs are validated by our Technical Department by using a calculation software which checks on acceptable stress levels. Along the process, our company runs vehicle tests in order to offer highly reliable products to the market.
Comments are closed.