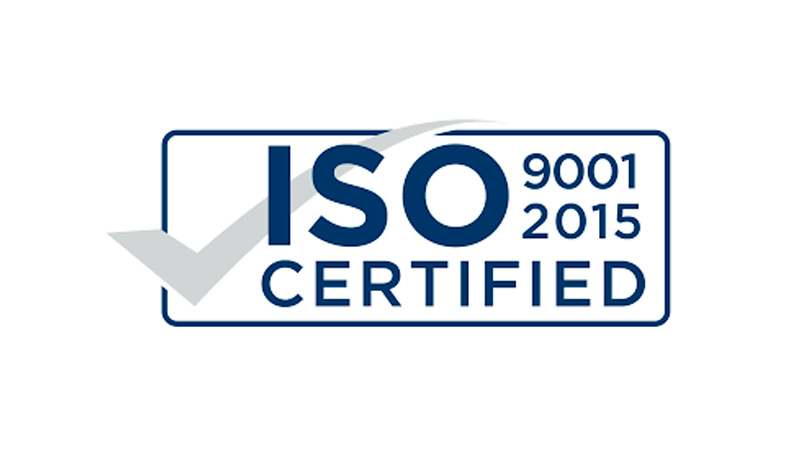 FAESA recertified its Quality Management System (QMS), which it has been developing for some years, in compliance with ISO 9001:2015 International Norms,.
The scope of the QMS is "Design, manufacturing and commercialization of leaf springs of the suspension system and their multi-leaf system" which was recertified by the BV (Bureau Veritas) on June 8, 2017.
The first external follow-up audit was successfully made on April 24, 2018, in which it was controlled that final improvements were performed in compliance with the decisions of the Organization.
The aim of implementing a Quality Management System is to lay the foundations for a permanent process improvement in order to guarantee high reliability and a safety level to our customers, by working on a better internal order of the organization.
It is relevant to mention the high level of participation, commitment and efforts made by our staff at FAESA, who enthusiastically work every day for assuring our customers greater achievements and continuous improvements made at our company.
Comments are closed.